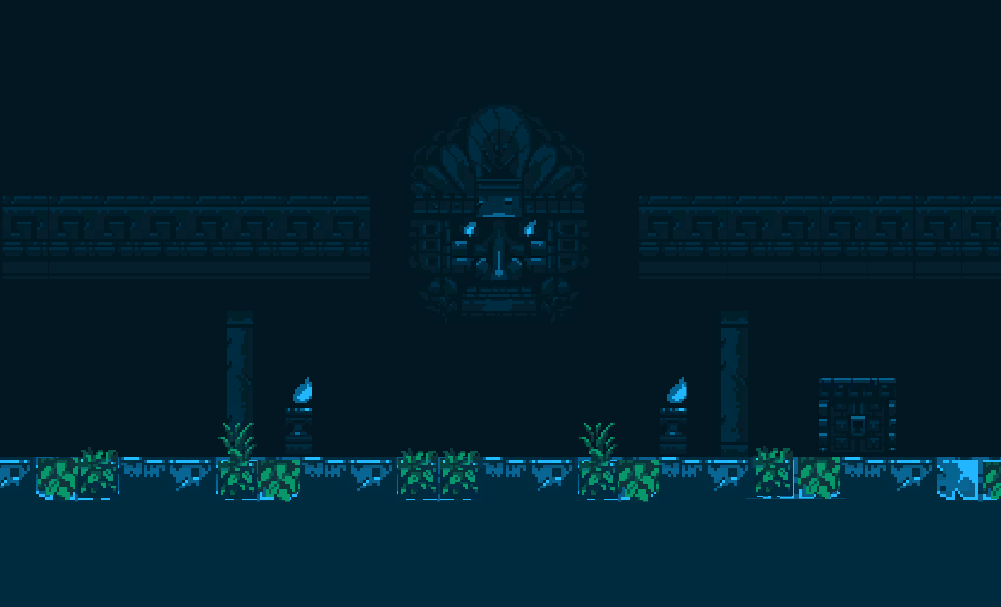 Run Kenney
A downloadable game for Windows
Kenney has claustrophobia and can't bear being trapped in the grotto any longer. Help him to escape fast by defeating the enemies that stand between him and his freedom.
When he kills an enemy he feels an motivational boost that makes him run faster. But when he gets hit, he will lose it again.
Therefore try to dodge the enemies, master all levels and put an end to Kenney's pain!
Controls:
Spacebar - Jump
C - Shoot
V - Block
Background story:
Hi guys, I'm Nhi and this is the second game I ever made. It is part of a 1$ challenge in which we had to make a game within 2 weeks. As I only got a month of game dev experience I would greatly appreciate any kind of support! Enjoy & have fun <3

_____________________________________________________
Credits
Music
Mega Hyper Ultrastorm Kevin MacLeod (incompetech.com)
Licensed under Creative Commons: By Attribution 3.0 License
http://creativecommons.org/licenses/by/3.0/
Grotto Escape II by Luis Zuno
Check out his Patreon! He makes amazing pixel art and offers some incredible assets you can use for your games.
https://www.patreon.com/posts/grotto-escape-ii-771...

Download
Click download now to get access to the following files: